STARTING JULY 27, 2020: MASKS ARE REQUIRED TO ACCESS LIBRARY BUILDING PER GOVERNOR'S ORDERS. Please call the library at 765-348-1720 if you need curbside assistance.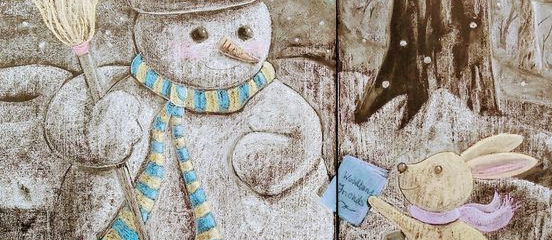 Reading is Snow Much Fun! January 4 – February 12, 2021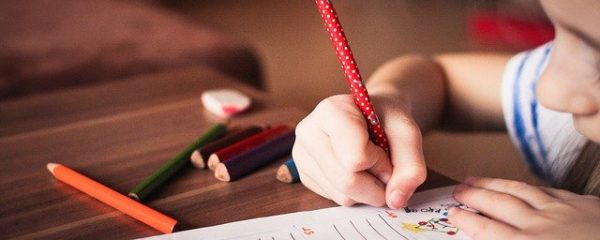 The only tables available for use at the library are now located in the meeting room.