The library is currently under renovation. Limited library services are available in the library meeting room,
but days and hours may vary. Please call the library at 765-348-1720 if you need curbside assistance.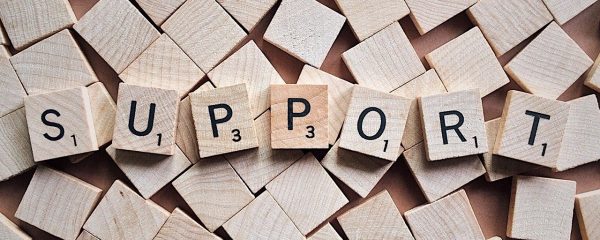 Where to get help in Blackford County. Updated: 4/29/20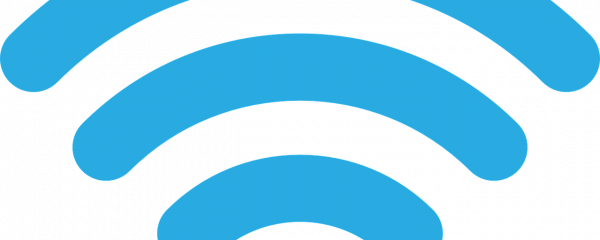 You can still access our wifi 24/7!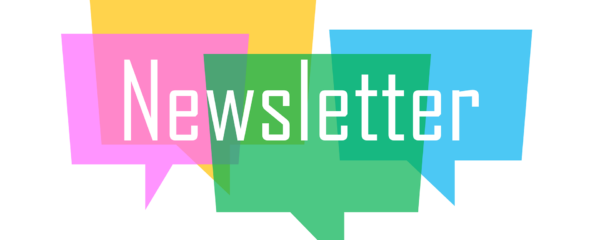 Catch up on what's going on at the library!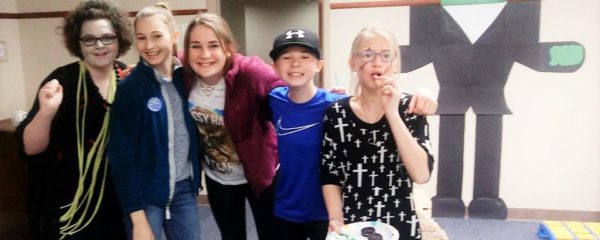 Please note: The Amazing Literary Society is discontinued until further notice.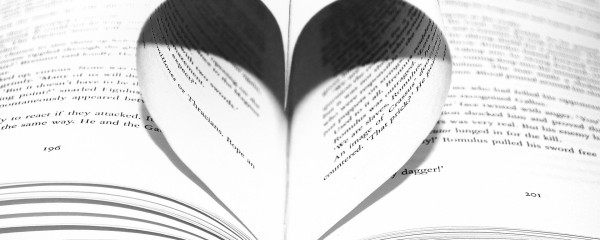 The Friends of the Library book club is now meeting off-site. It is open to all teens and adults who are interested. Ask the staff