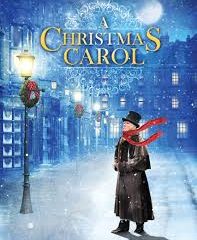 Minnetrista Theatre Preserves will perform A Christmas Carol for us on December 20 at 5:00.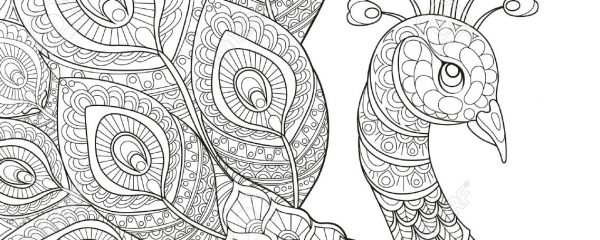 Come in on the last Tuesday of every month and relax for an hour at the library — all materials provided!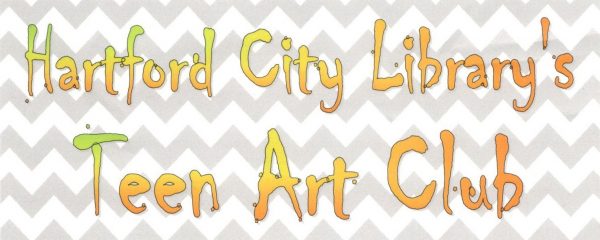 The Teen Art Club meets on the 1st Wednesday of every month and is for Grades 6 and up. We'll supply the tools, you create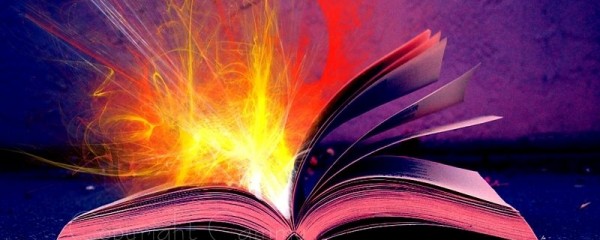 The Our Book Club is for grades 4-8.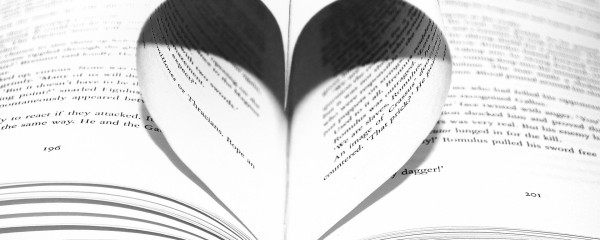 The Friends of the Library book club meets on the last Wednesday of every month.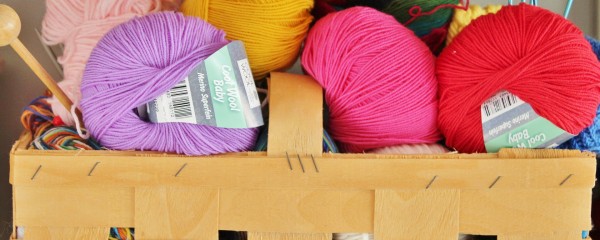 Common Threads is a knitting and crochet group that meets weekly on Monday evenings from 4:30 – 6:30pm (ages 16 and up). Beginners are welcome!