STARTING JULY 27, 2020: MASKS ARE REQUIRED TO ACCESS LIBRARY BUILDING PER GOVERNOR'S ORDERS. Please call the library at 765-348-1720 if you need curbside assistance.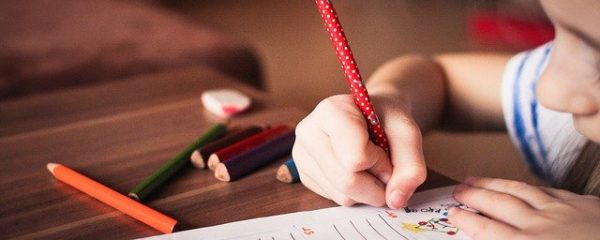 The only tables available for use at the library are now located in the meeting room.

The Hartford City Public Library is offering limited access services at this time.