Common Threads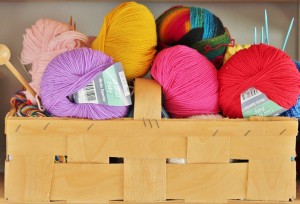 Common Threads is a knitting and crochet group that meets weekly on Monday evenings from 4:30 – 6:30pm (ages 16 and up). Beginners are welcome!
What you will need to bring with you:
Yarn of your choice
Knitting needles or crochet hooks
Any other supplies you would like to bring with you.
Some loaner supplies are available for individuals wanting to try it out before investing in their own equipment.
Come enjoy a cup of coffee and an evening of relaxation and fun. Contact the library at 348-1720 for questions regarding the group.