Children's Winter Reading Program Jan-Feb 2023
Our winter reading program,
for all children aged Birth – 12,
will begin on January 16
and last through February 24!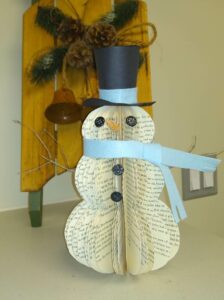 For every book that you read you may put a ticket into our prize drawing.
At the end of our program we will choose 3 winners from 3 age groups:
There will also be a winter craft for you to do each week.
We will have a sign-up sheet out on Monday, January 8.
Sign up and begin Children's Winter Reading on January 16!